Dome Top Bollard Covers
Buy Now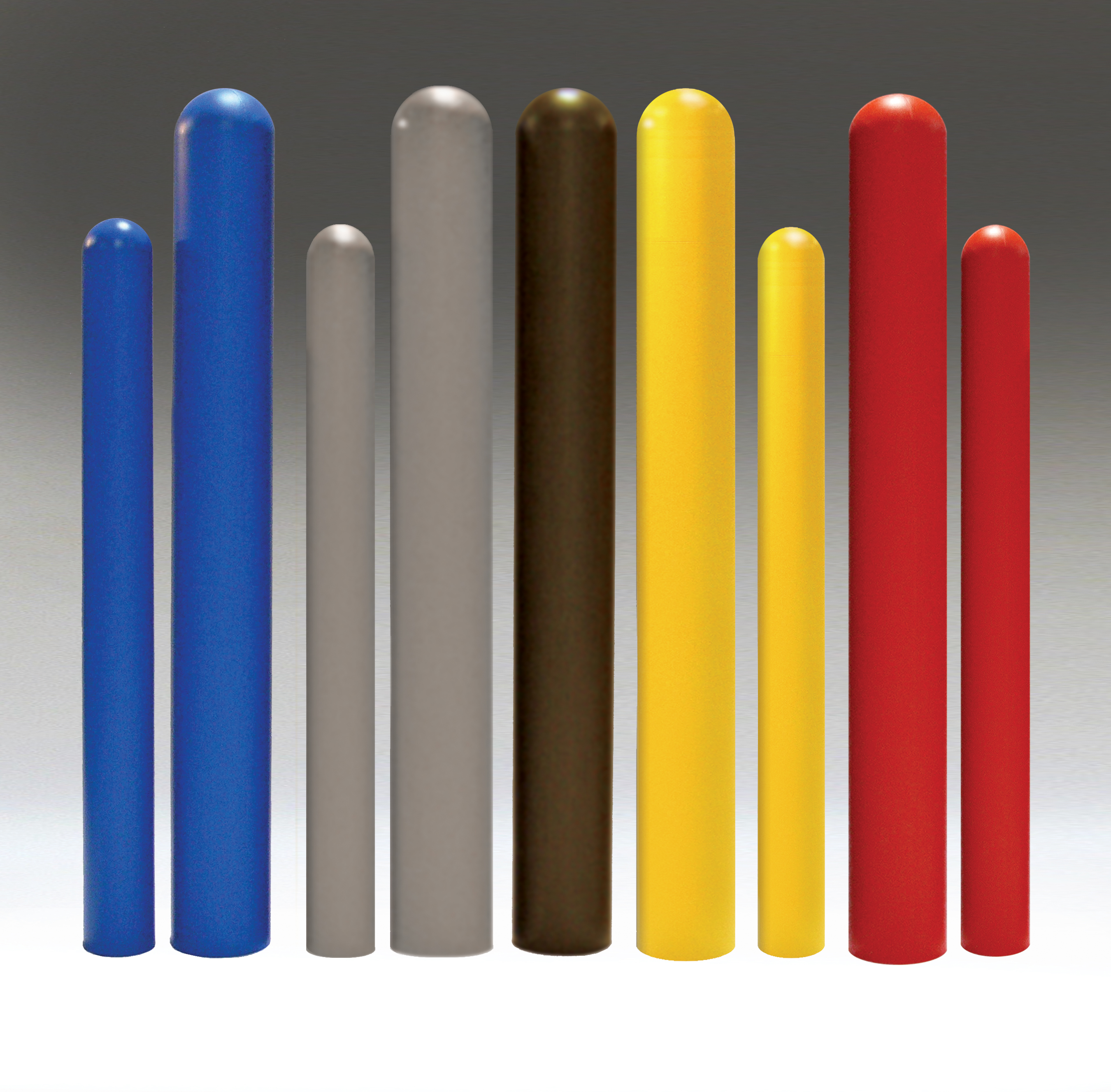 What makes Dome Top covers unique?
Protects both vehicles and structures from expensive damage
Manufactured using a 1/8" thick High Density Polyethylene (HDPE) with stronger intermolecular forces, tensile strength, and solvent resistance
Contains ultraviolet additives that resist fading and withstands extreme temperatures
Guaranteed to be fade resistant for 6 years - longest in the industry!
Quick and easy installation that ensures a secure fit, no tools or adhesive!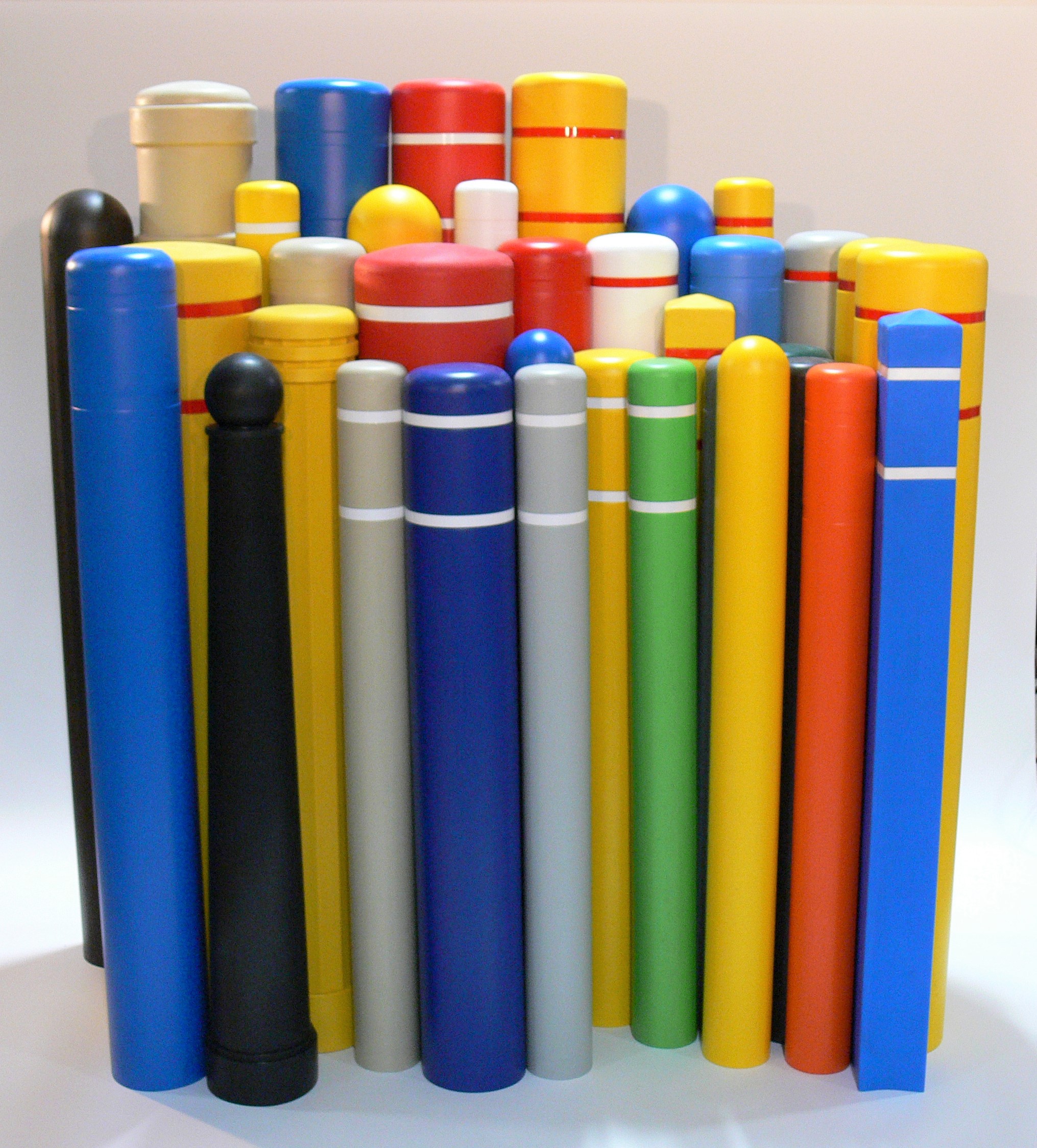 Download Specs

---
Showing 1 to 2 of 2 (1 Pages)
Get A Quote
Please fill out the form below, and a member of our team will provide you with a personalized quote.
*Required