Slow Stop® Bollards
Rebounding Steel Bollards
Slow Stop® bollards are a type rebounding bollard made of steel and designed to bend and rebound when bumped. SlowStop® absorbs energy, reducing damage to vehicles and assets, and protecting personnel. Also available as a sign post!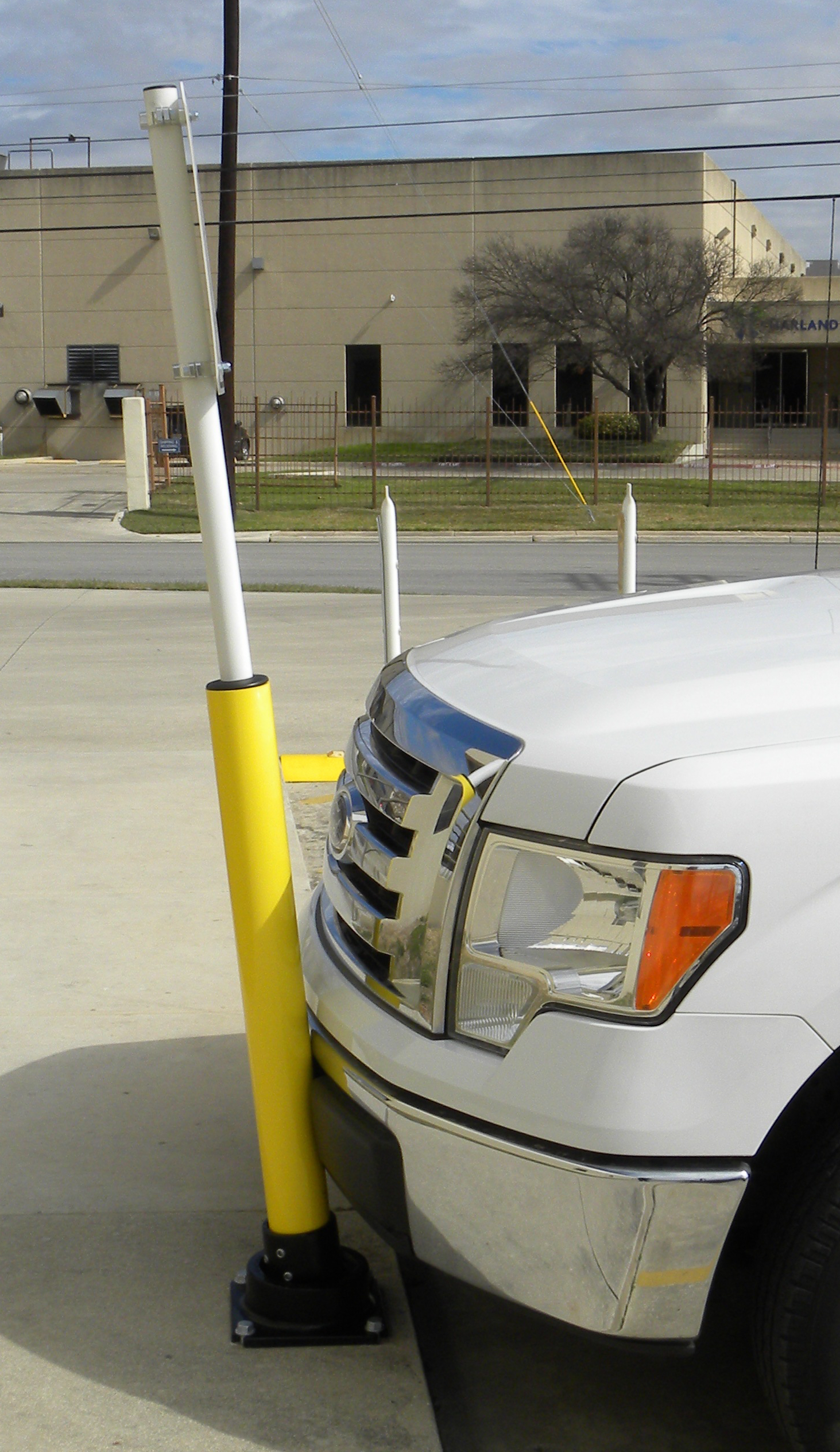 Features
Modular system
Simple surface mounting
Easily moved
Reduces damages and repairs
Durable powder coated yellow finish
Installs with 5/8" x 5-1/2" concrete screw anchors
Includes
Plastic cap
Elastomer base
Cast iron adapter and base
Set screwsand anchor bolts
3", 4", 5", or 6" diameter steel post
(Sign Post) 4" diameter steel post
(Sign Post) 78" Aluminum post with brackets
---
Showing 1 to 5 of 5 (1 Pages)
Get A Quote
Please fill out the form below, and a member of our team will provide you with a personalized quote.
*Required